How to get started researching your house
Researching the history of your house
Detail on how to get started researching your house is on the Centre for Buckinghamshire Studies website as an online booklet. They have the "Domesday Survey" of 1910 in storage, which gives a good deal of information about the owners of certain houses and the value of the land.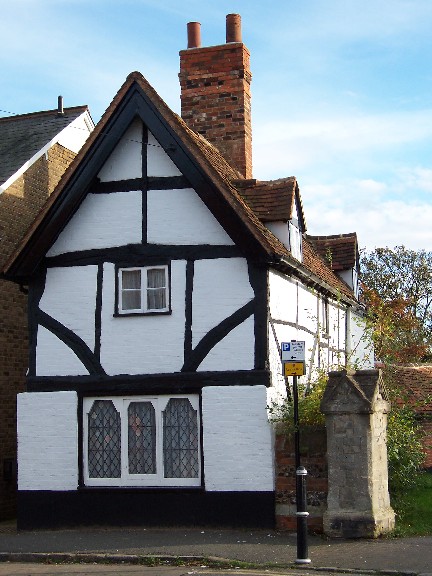 Architectural history
Nikolaus Pevsner and Elizabeth Williamson, 'The Buildings of England: Buckinghamshire' (2nd Edn 1994) is an essential directory of buildings of historic and architectural interest. It is organised by place and contains information on the construction of churches, great houses and smaller houses of note. There are also introductory chapters on the history of Buckinghamshire.
The Pevsner Architectural Guides is building a website dedicated to researching buildings at http://lookingatbuildings.org.uk.
Listed buildings
Information on how buildings get listed and what it means when they are can be found on English Heritage's website.
All the listed buildings in Buckinghamshire are recorded on the Historic Environment Record. South Bucks District Council also have a database of their listed buildings. Some information about listed buildings can also be found on the Chilterns District Council website.
A project to photograph every listed building can be found on the Images of England website at: www.imagesofengland.org.uk.
Churches
A database of stained glass in Buckinghamshire churches can be searched online by location, subject, date etc… at www.bucksstainedglass.org.uk.
Some information about church buildings can be found at: www.churchplansonline.org on the Lambeth Palace Library website and photographs of churches in Buckinghamshire can be found on a private website at: www.countyviews.com/bucks.
Click here to find more heritage resources.
---