Historic Environment Record
Buckinghamshire's Historic Environment Record (HER) is online, providing access to a computerised database, an index to archaeological material held by Buckinghamshire County Council's County Archaeological Service. Some of the images held by the HER are also available online.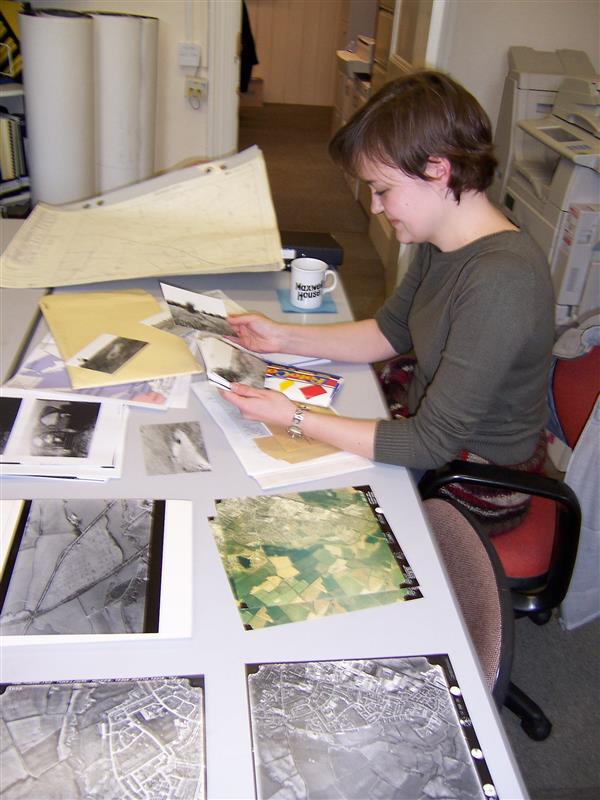 The HER has an extensive slide collection of the county's listed and historic buildings, archaeological monuments such as hillforts and barrows, excavations and other archaeological investigations, such as fieldwalking. Other images include aerial photographs. The HER has copies of vertical RAF aerial photographs taken just after the Second World War, County Council aerial photographs from the 1960s to the 1980s and also many oblique aerial photographs taken specifically for archaeological purposes over the last thirty to forty years. All images that are digitised are linked to specific records in the computerised database.
The HER has copies of early Ordnance Survey maps, as well as copies of some earlier maps dating back to the eighteenth and even seventeenth centuries. A more extensive collection is, however, available at the Centre for Buckinghamshire Studies. Many of our modern and historic maps are digitised and can be viewed in the mapping section of the website. One very useful resource is the Historic Landscape Characterisation survey that the archaeology team has undertaken. This is map regression back to early editions of Ordnance Survey maps. Field boundary shape is examined for evidence of the date of enclosure while the use of the land is inferred from historic maps.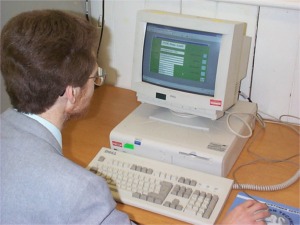 Written records held by the HER include a library of books and leaflets about Buckinghamshire's past: books on specific towns and villages; the history of certain areas such as the Chilterns; syntheses on the whole of Buckinghamshire's historic buildings or monuments. This is far from exhaustive and the Centre for Buckinghamshire Studies in Aylesbury has a more extensive local studies collection. The other texts in the library include many on archaeological policy, especially about archaeology in the planning process, but also to do with conserving the archaeological heritage and guidelines on archaeological techniques.
Another written resource held in the HER is a collection of archaeological reports. All commercial archaeological contractors who work in Buckinghamshire have to provide the HER with a report on their work and its results. Some archaeological reports will eventually be published or are available online. Many of the records in the database have resulted from casual finds that have been reported verbally, or with relatively little supporting information. However, for those records that are backed up by a report, they can be consulted at the HER.
Click here for links to neighbouring Historic Environment Records.
Click here for more heritage resources.
---