Comparing buildings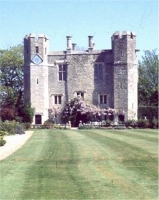 Compare protected historic buildings in the UK, using Buckinghamshire's Heritage Portal; PastScape; Historic England's database; Archaeology Data Service; Coflein; the Northern Ireland listed buildings database; World Heritage Sites:
Compare Boarstall Tower in Buckinghamshire to the World Heritage site of Jam in Afghanistan.
Compare twentieth century buildings of significance in Buckinghamshire, such as Drummer's Yard in Beaconsfield, 233 High Holborn in London, and at Brno in the Czech Republic, a World Heritage Site.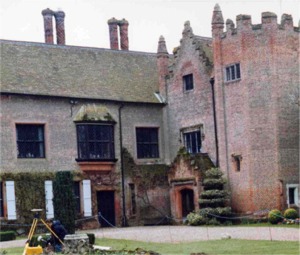 Compare the witchert/cob buildings of Buckinghamshire, such as Thieve's Kitchen in Haddenham or The Kya in Ludgershall, to those in the West Country in Britain, to the traditional Asante earth buildings of Ghana, a World Heritage Site.
Click here for more ideas for Putting Buckinghamshire in context.
---